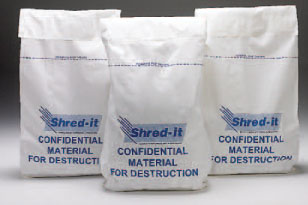 We offer a secure and cost effective way to securely dispose of your confidential data, tailored to what is best for you:
– Flexible On Site and Off Site Shredding Solutions
– Compliant with Data Protection Act
– Document and Data Destruction
– Simple Pricing Structure
– Contract Free Options
On Site Shredding
If you prefer to store your confidential documents on your premises, you can do so in your own containers or we can supply lockable containers in which to store your secure waste between collections, without any rental fees. Our mobile shredding vehicles destroy your confidential material before leaving your premises. A choice of scheduled collections/on site shredding or upon request, to suit your individual requirements.
Off Site Shredding
Your confidential documents are collected and taken to a secure shredding facility with Certificate of Destruction supplied when required. A choice of scheduled collections or upon request, to suit your individual requirements.
Electronic Data Destruction
Either a scheduled but more commonly an ad hoc requirement, we can also destroy your electronic data, such as hard drives, CDs and DVDs, memory sticks and data tapes. Unlike other providers, your data is not merely wiped but destroyed. What's more, all is performed at your premises on site so data does not even leave your premises.